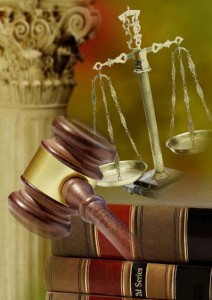 Like many thriller/suspense authors, especially those trained as attorneys, I craft intricate, well-researched plots, engage my characters in thought-provoking social drama and spice their lives with alluring romantic entanglements. The most challenging aspect of mastering this genre is incorporating contemporary social issues without preaching or compromising pace. I address that challenge on today's blog tour stop at The Write To Make A Living in a guest post entitled  "Writing Thought-Provoking Suspense: Social Themes." The event also features an amazing review of King of Paine by my host, Stacey Donaldson, and a book giveaway. I'm resisting the urge to share some blurbs from her review–take a look, it's beautifully written and she loved the book!
Stacey works in the insurance industry by day, but in her "real life" she's a writer/blogger. In her own words, "I love to read, write, and talk — blogging is the perfect marriage of all three." After years of emailing daily motivation to her friends and family, she finally got the nerve to compile some of them into a book, Peace of Mind…Is a State of Mind, which explains why the most prominent label in her tag cloud on The Write To Make A Living is "Motivation." Stacey also reviews a wide range of fiction on her site, a fairly even mix of romance, paranormal and thriller/suspense. She's also been an absolute delight to work with while I navigated unfamiliar blog tour waters–always responsive and encouraging. [And I wrote that before I knew she loved my book!]
I hope you'll tune in tomorrow at Thoughts In Progress where you can read my guest post "Who Are You Chatting With?" I'll discuss the dangers of anonymous Internet communications, a theme in both of my novels and a frightening real life risk.